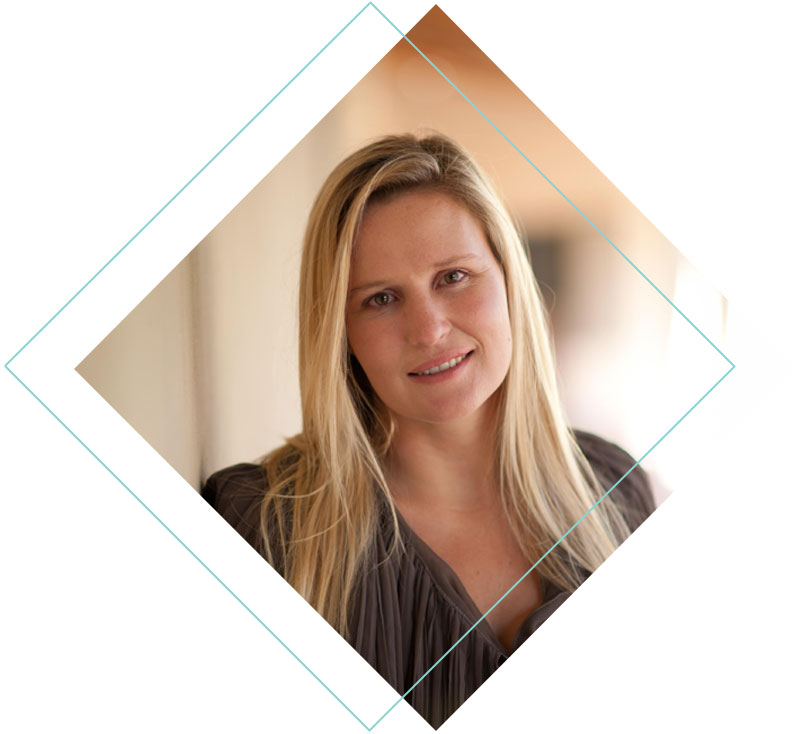 Silvana spent her summers in the Cape on Clifton beach and this stayed with her through her life and through her travels as a "place of memory". In her life, she has celebrated and supported the development of artisans and artists in South Africa. She has a passion for accelerating skills development and this has seen her help to build awareness around the craftsmanship and skills available in South Africa.
BACKGROUND
Silvana held the revered position of being selected as a WPP Fellow and has spent her career at marketing and brand consultancies across Asia Pacific, Europe and Africa. She writes for numerous local luxury publications, contributes to international media and engages in televised debate. She has enjoyed a brief course in perfume in Paris which cemented her love of that sensory art form. Her passion for wine and spirits has seen her at the helm of marketing for Bottega Family Wine for over a decade, prior to creating her own spirit and perfume range, Clifton.
INSPIRATION
Behind every great product is a moment of inspiration. For Clifton, this was it.
Warm summer days lying by a pristine, fresh, aquamarine sea that refreshes like no other. Sunrise walks along the Cape's best beach, Clifton, with a gentle breeze in the protected cove invigorating one's skin with the damp, sweet-salty mist of the sea.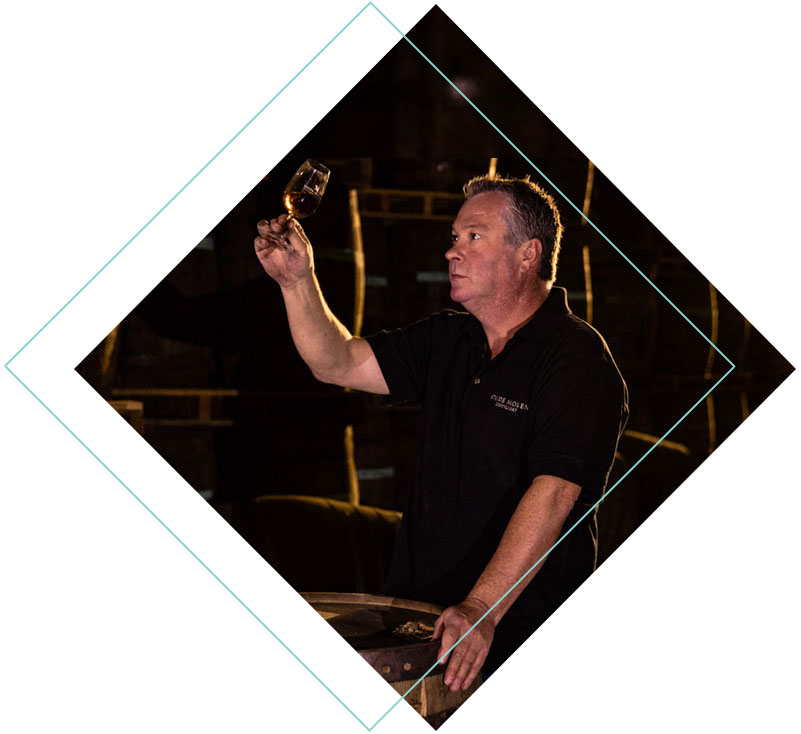 Clifton Gin has been carefully crafted after numerous trials to result in an elixir that was award-winning with its first release on both gins by master distiller, Kobus Gelderblom. In his career, Gelderblom has won Best Brandy worldwide no less than six times at the prestigious IWSC, twice at the ISC, twice at HKWS and 5 SA trophies. After establishing his pedigree of success at KWV; today he now works with some of the leading producers of brandy and gin in South Africa.
His passion and expertise in brandy and brandy making gained over a decade earned him a promotion to KWV's Brandy Expert in 1997 and eventually to Chief Brandy Master and Consultant for numerous cellars. In these positions, he has overseen the quality issues of the total process of brandy production from the vine to the bottle. At Clifton, he is responsible for distillation, maturation and blending and works closely with Silvana on selecting botanicals and blends that capture the essence of the ocean.
EXPLORE OUR PRODUCTS
FIND OUT ABOUT THE CLIFTON BOTANICAL COLLECTION