CLIFTON SIPPING GIN
Clifton 1
Proudly made in the Cape, Clifton Sipping Gin is a rare expression of a fine sipping gin.
This crafted spirit is perfect served straight up over ice.
The floral top-notes are balanced with a creamy mouthfeel
and a distinctive caramelised flavour from the use of
Cape honeybush.
This perfumed Cape gin offers numerous floral accords including the soothing notes of chamomile blossoms, lavender and
Cape snowbush.
This is an exceptionally smooth and eminently drinkable gin which is complex, long and offers a honeyed tea note.
Drink Clifton Sipping Gin straight up on the rocks or mix into a more traditional cocktail.
Handcrafted By Master Distiller, Kobus Gelderblom.
After an award-winning start in the world of brandy and distillation, our Master Distiller, Kobus Gelderblom, expanded his portfolio to cover vodka, liqueur, whisky and gin. These days, he still makes award-winning brandies and helped to mastermind our dream, Clifton Gin.
The Clifton Gin Collection was entered into the inaugural SA Craft Gin awards in 2019, and was awarded Gold before even entering the market.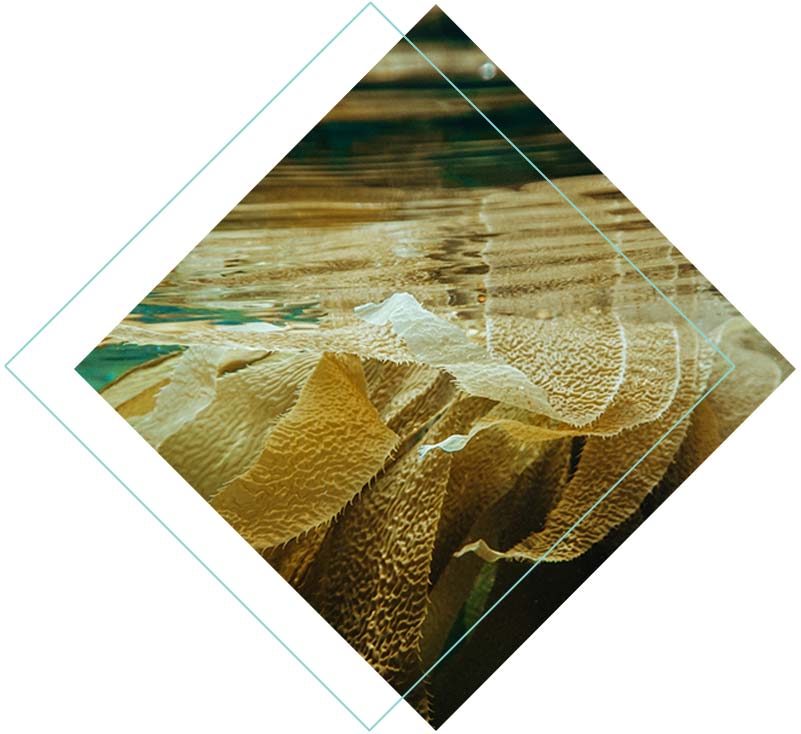 MOMENTS
The iconic Clifton beaches are ranged at the bottom of craggy, rugged cliffs, after which they are named. Once an isolated outpost, today these are some of the most exclusive beaches (and neighbourhoods) in Cape Town. Clifton Sipping Gin, or Clifton One, is inspired by the colours of the sunset glinting off the clear Atlantic ocean just off First Beach.
Clifton Sipping Gin is distilled slowly in copper pot stills no less than twice. As with all gin, we led with juniper berries, dried orange peel, coriander seeds, lemon peel and cardamom. We performed small craft distillations on the sipping gin infusing it with honeybush and lavender, rounded off with hints of chamomile and Cape snowbush. This resulted in a well-balanced sipping gin with aromatic flavours of juniper, lemon and fresh fynbos.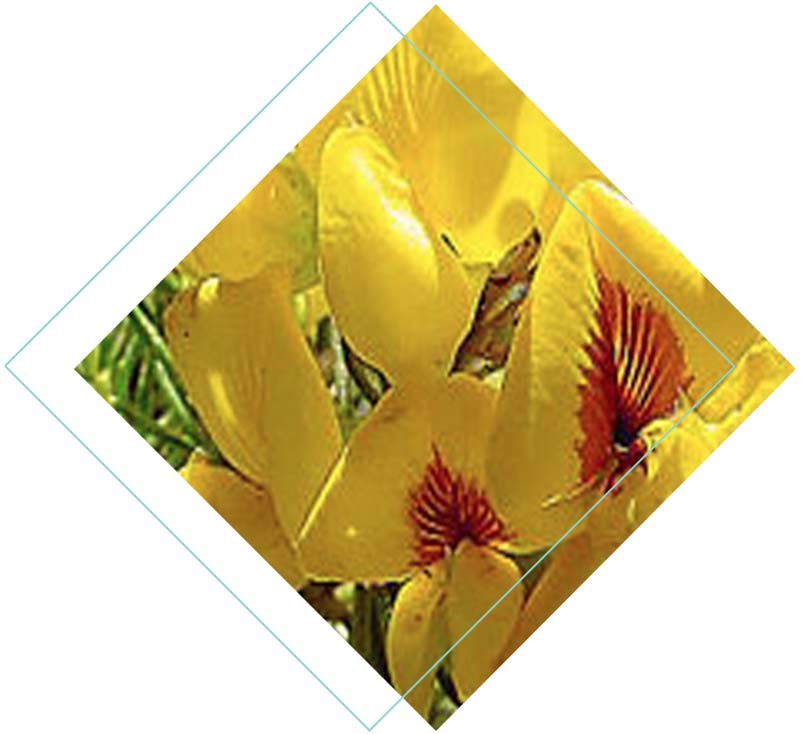 Honeybush
Sweet, herbal with a gentle roasted note.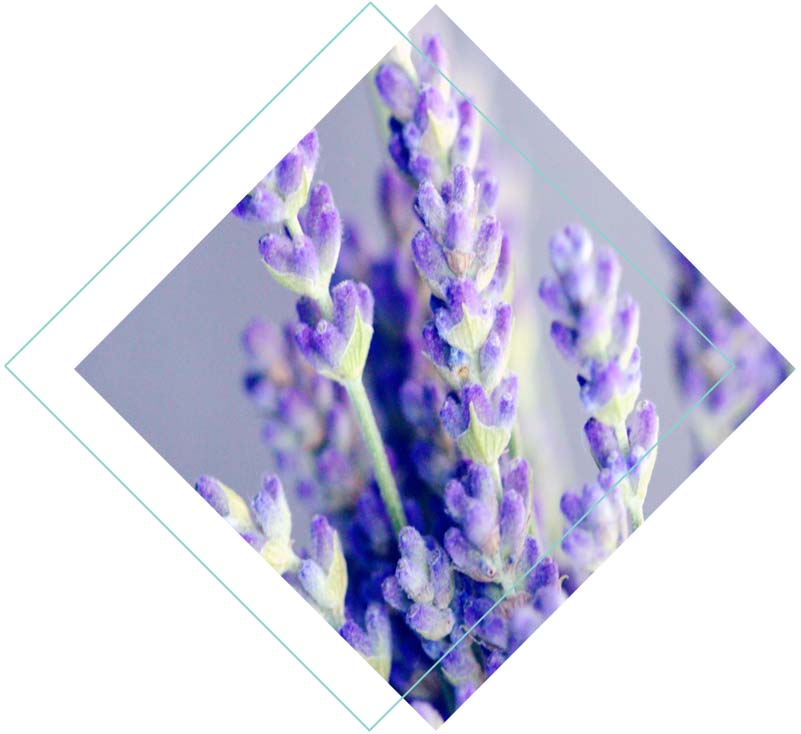 Lavender
Floral, distinctive and sweet.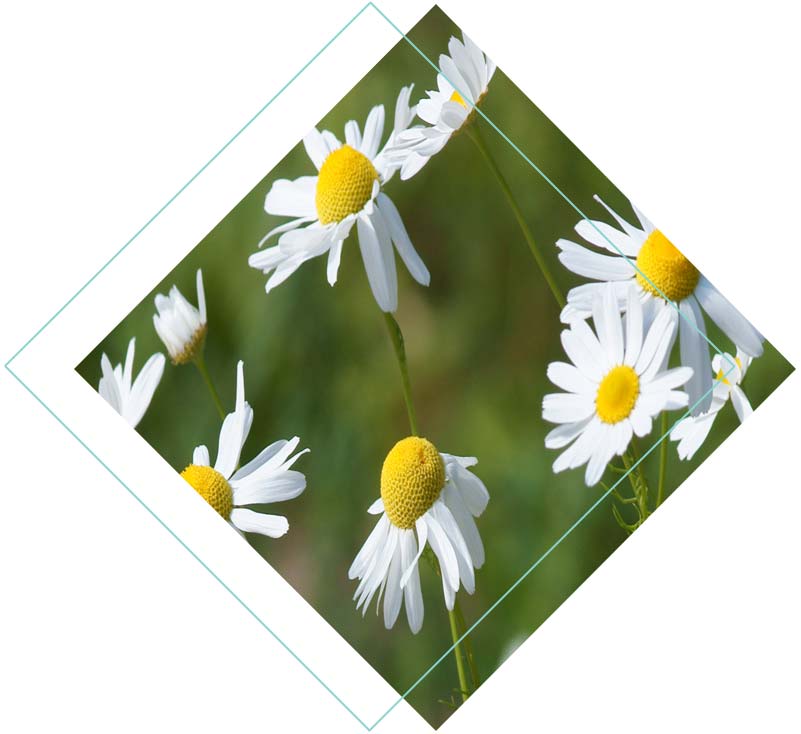 Chamomile
Earthy, floral with hints of sweetness.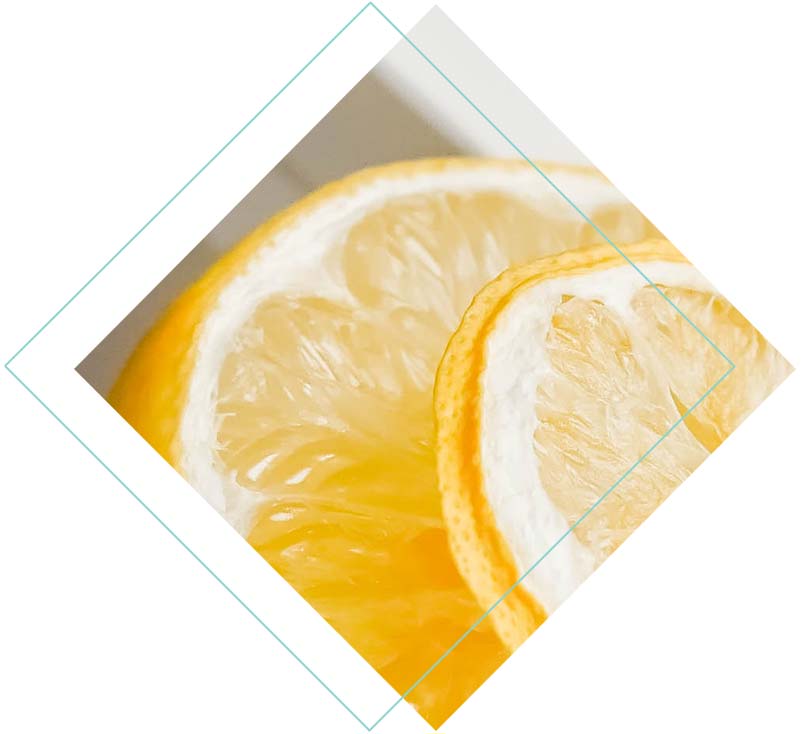 Lemon peel
Fresh, herbaceous and aromatic.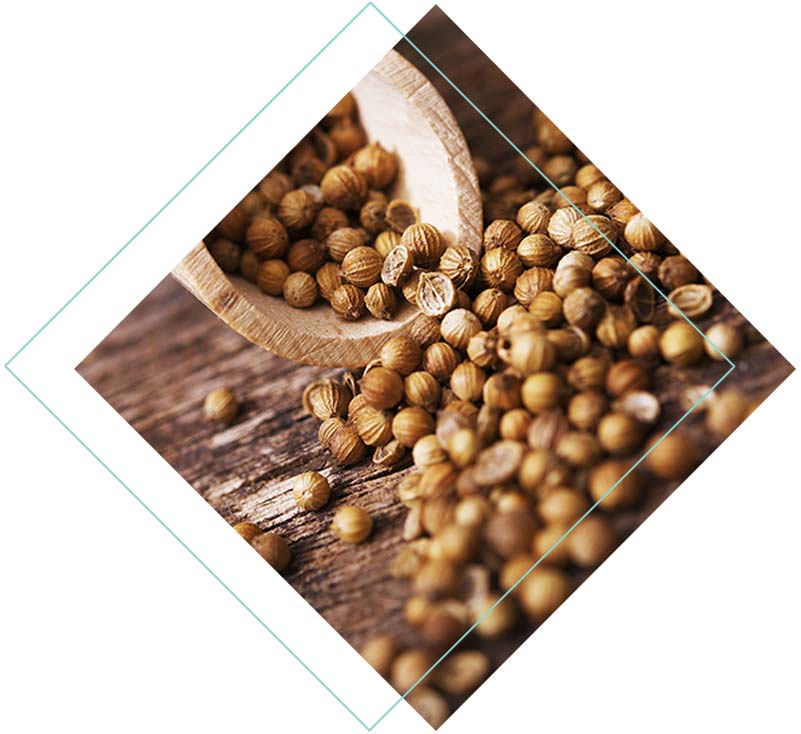 Coriander seeds
Warm and spicy with citrus undertones.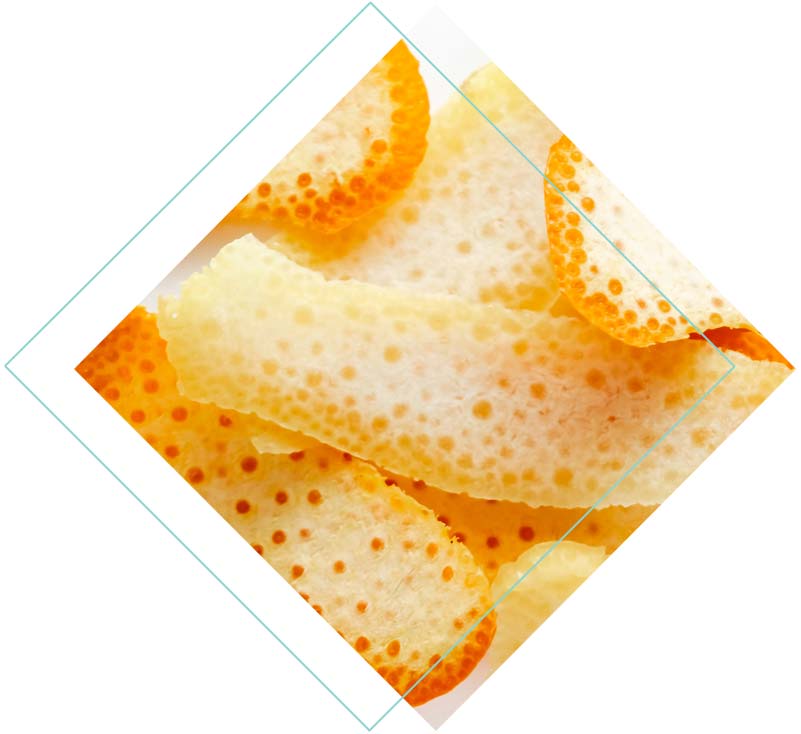 Dried orange peel
Floral and woody with bitter notes.
EXPLORE OUR PRODUCTS
FIND OUT ABOUT THE CLIFTON BOTANICAL COLLECTION