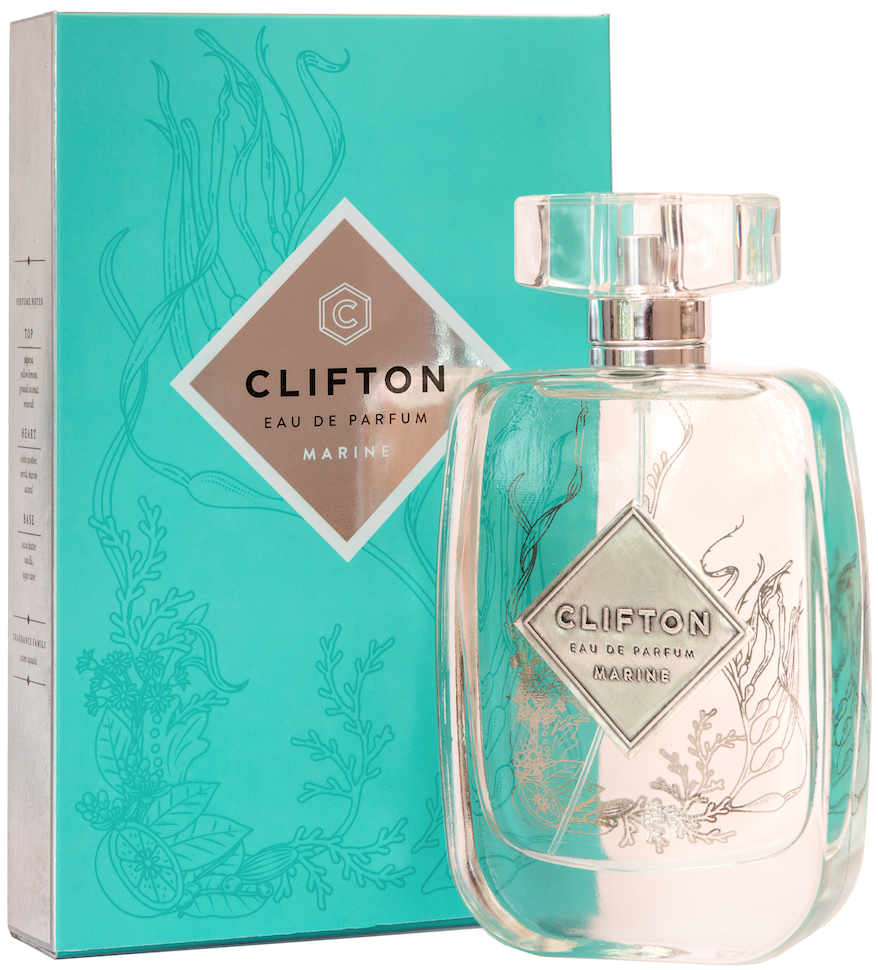 CLIFTON MARINE 
EAU DE PARFUM
Clifton Marine Eau de Parfum is inspired by the fresh smell of the crisp Atlantic Ocean, the purity of white sand and the fynbos botanicals of the Cape. An aquatic scent celebrating vitality, freshness, freedom and sensuality. Clifton is one of the few high-end, fragrances in South Africa devoted to capturing the beauty and essence of being African. We have a deep understanding of the beauty of our continent, its soil and the natural essential oils grown here that capture the scent of the oceans.
Lively spontaneity – Free-spirited – Vibrant freedom
Refreshing – Natural – Spectacular naked beauty
Luxurious glamour – Raw sensuality
Top Notes : papaya, yellow lemons, ground coconut, minerals
Heart Notes : white jasmine, neroli, marine accord
Base Notes : cocoa butter, vanilla, sugar cane
Clifton is a sunny combination of papaya, citrus, marine accord, jasmine, neroli flower and coconut. The fragrance lies on a base of buttery cocoa and vanilla.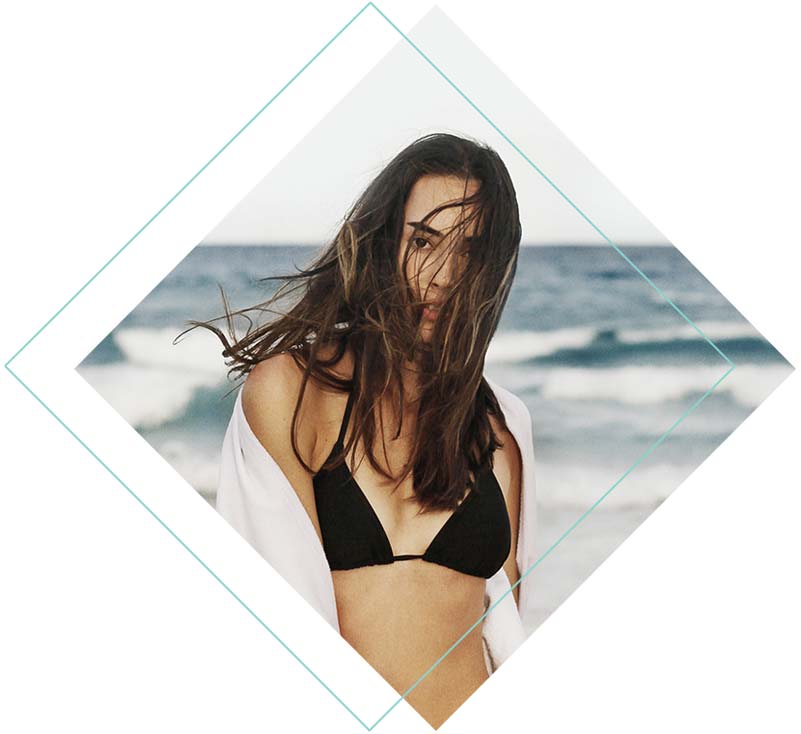 MOMENTS
Clifton Marine Eau de Parfum was inspired by the crisp breeze of the Atlantic Ocean as it hits the hot, white sand of Clifton Beach. This exclusive scent is uplifting and adds sensuality to any time of day, any event and any outfit.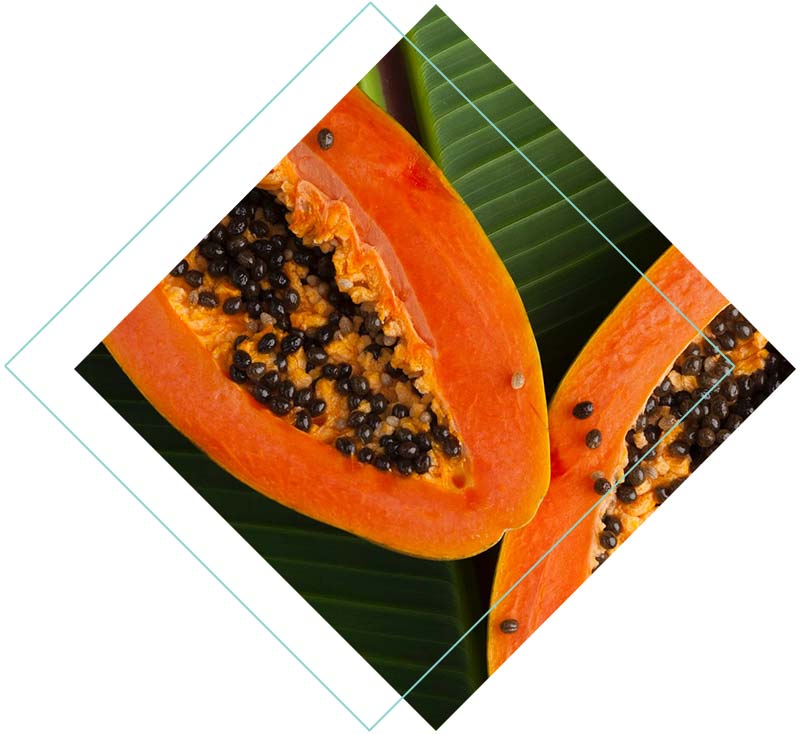 Papaya
Tropical, fruity, with notes of citrus.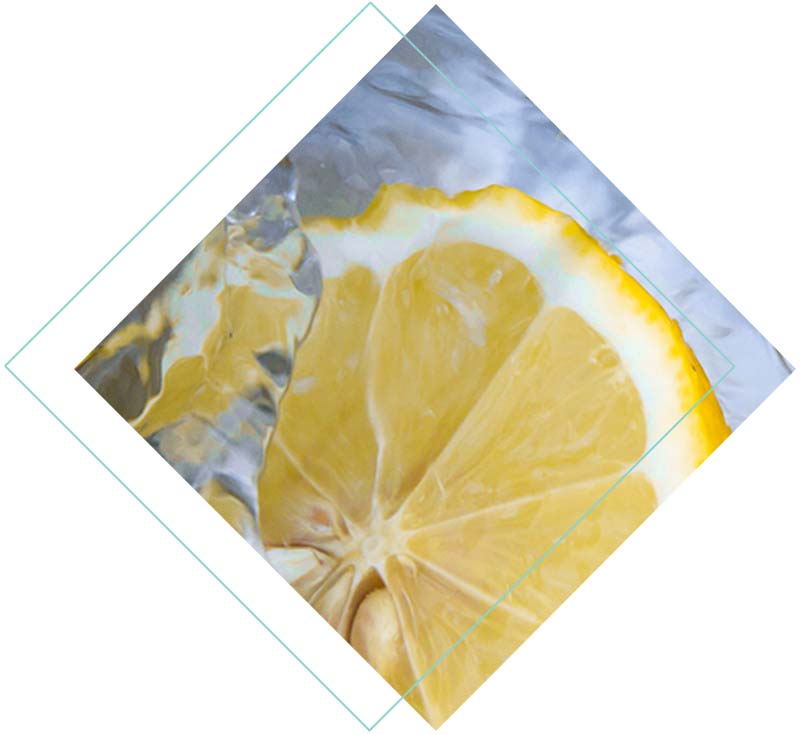 Lemon
Aromatic, sweet-sour, bright and vibrant.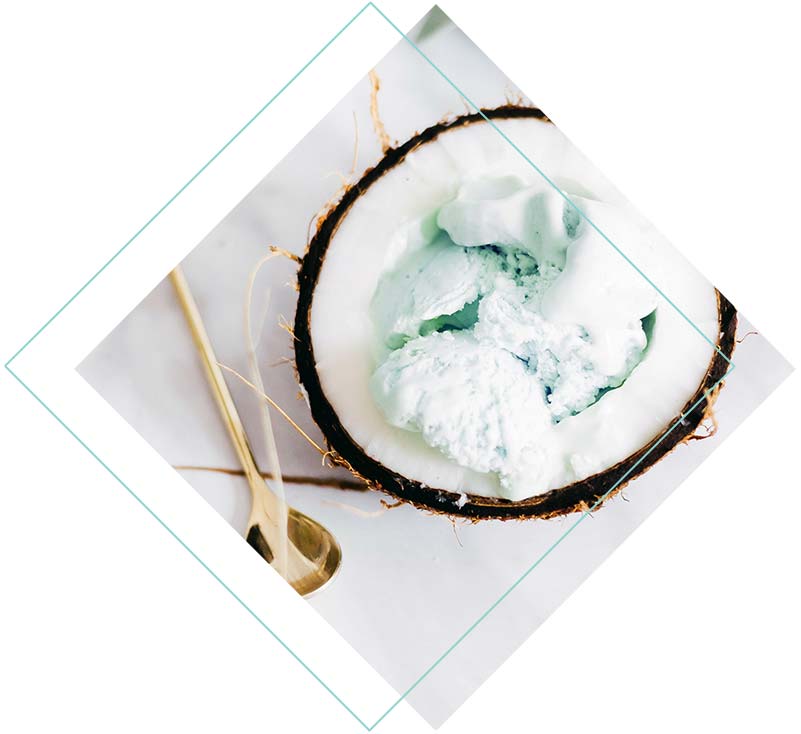 Coconut
Sweet, milky and tropical.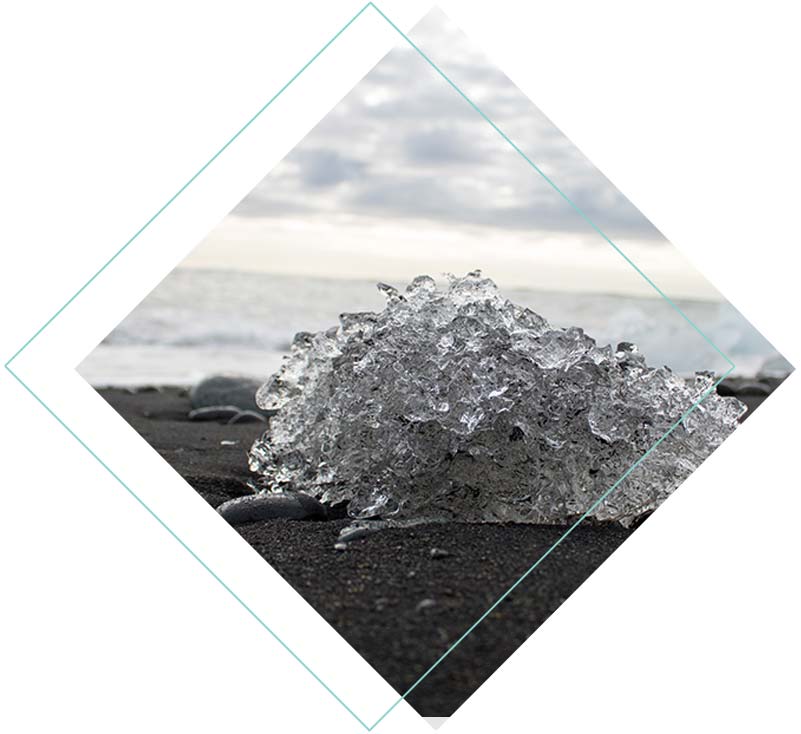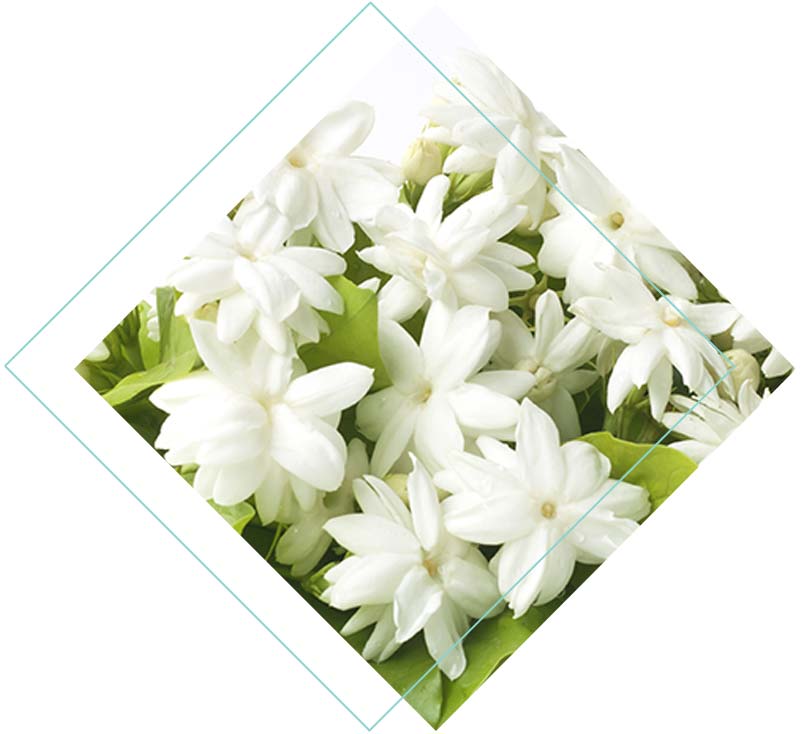 Jasmine
Floral and sweet with an intense aroma.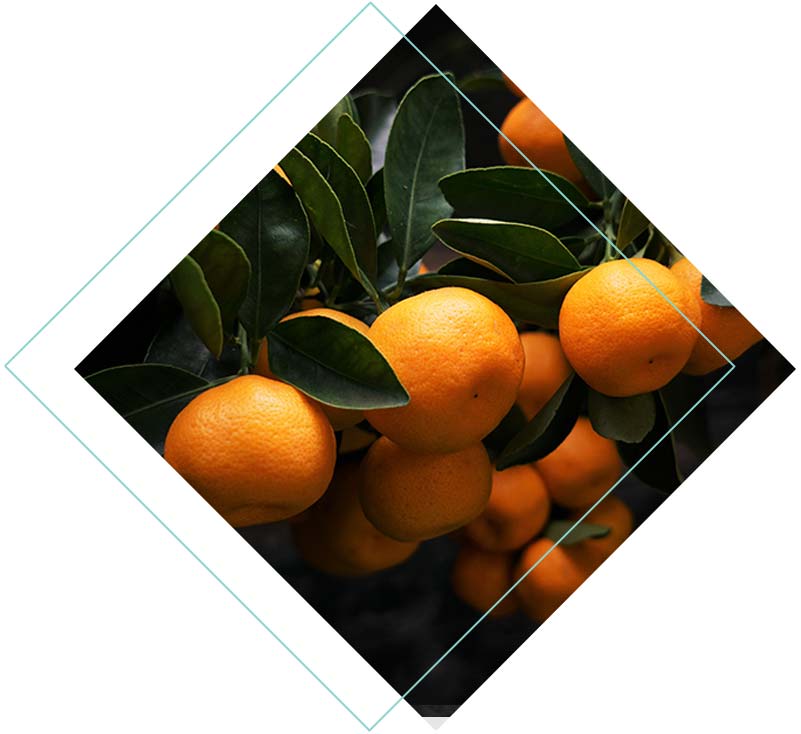 Neroli
Light, citrusy, with hints of sweetness and bitterness.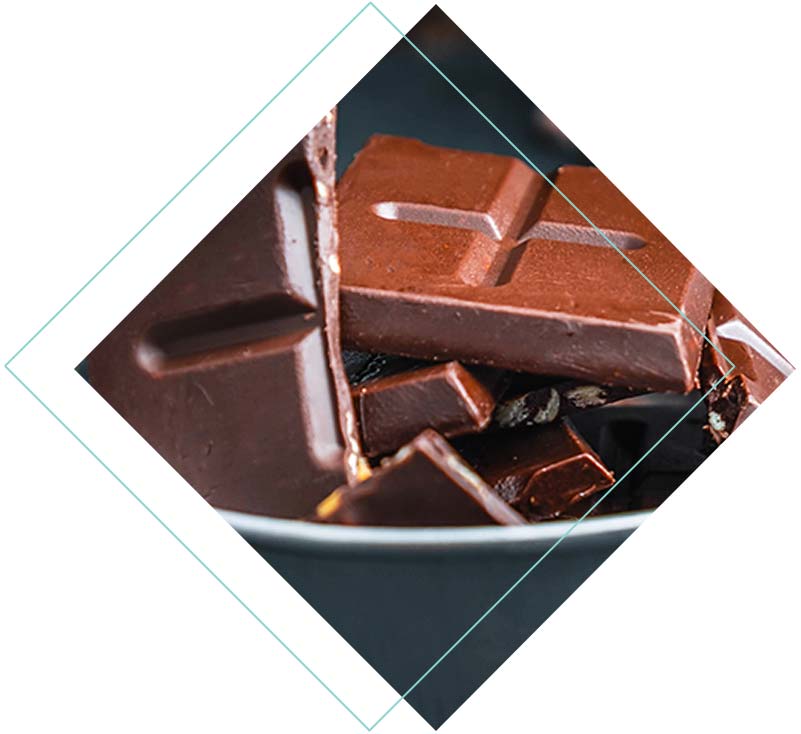 Cocoa Butter
Full and fatty with a spicy undertone.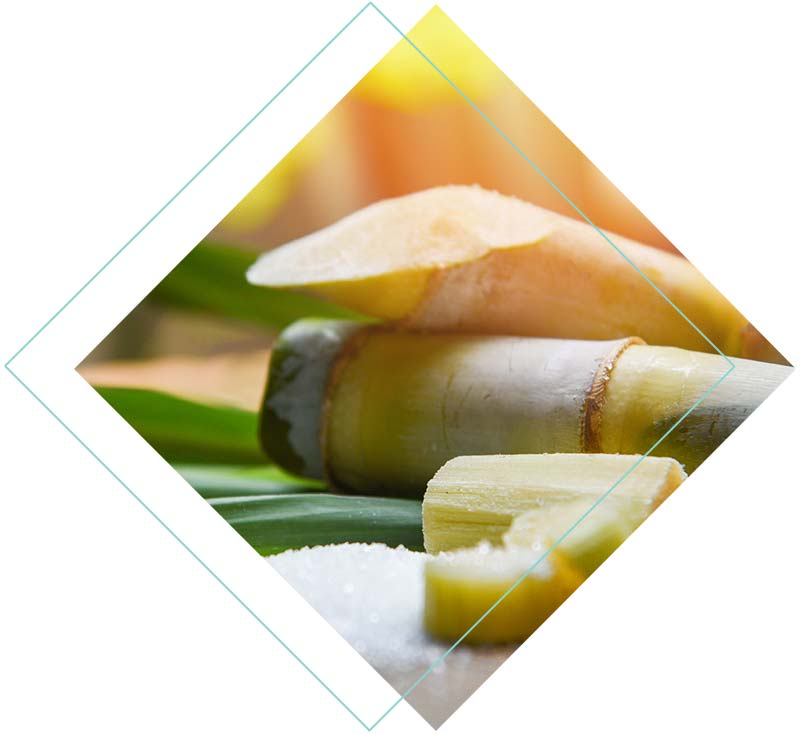 Sugarcane
Mild, sweet and a good carrier of flavour.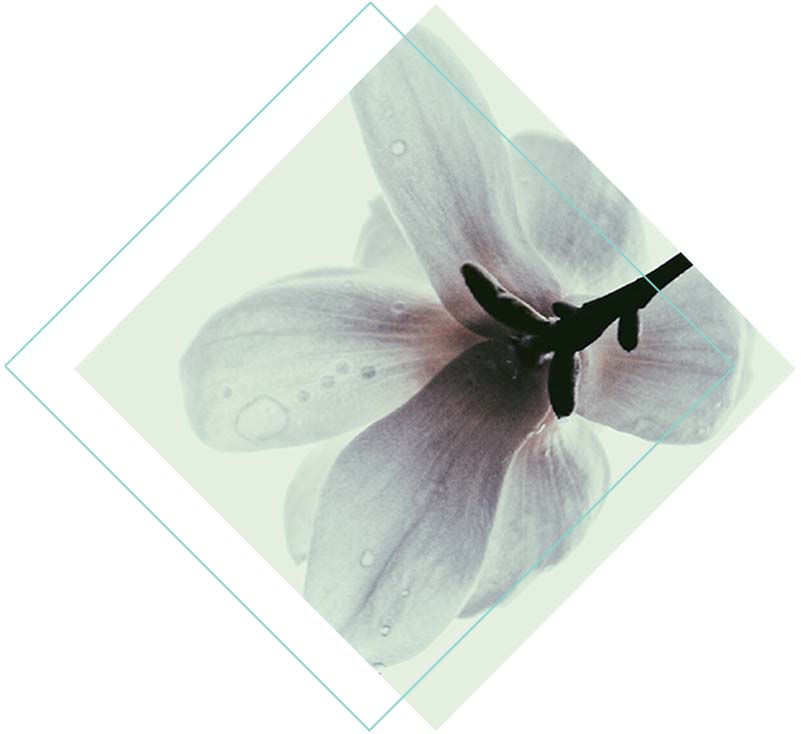 Vanilla
Sweet and earthy, cosy and comforting.
EXPLORE OUR PRODUCTS
FIND OUT ABOUT THE CLIFTON BOTANICAL COLLECTION