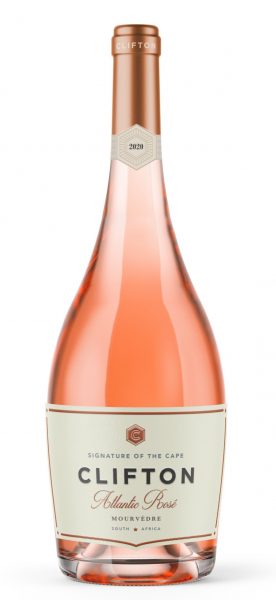 An elegant, dry rosé with playful undertones of raspberry and pomegranate and splashes of grapefruit and lemon. Beautifully fresh and easy-drinking with balanced, crisp acidity to finish.
The perfect wine to share among friends on a hot summer's day or just before sunset. A great accompaniment to sushi, salads and tapas.
Varietal: Mourvèdre
Alc: 11%
Vintage: 2020
Produced exclusively for The Clifton Collection by Bottega Family Wine's winemaker, Reino Thiart. Through this experience, he grew an appreciation of what constitutes great wine from South Africa, around the world and an understanding of what clients enjoy. He was intrigued by the inner workings of how to create the perfect blend that is richly layered and a really iconic single varietal wine that expresses that grape.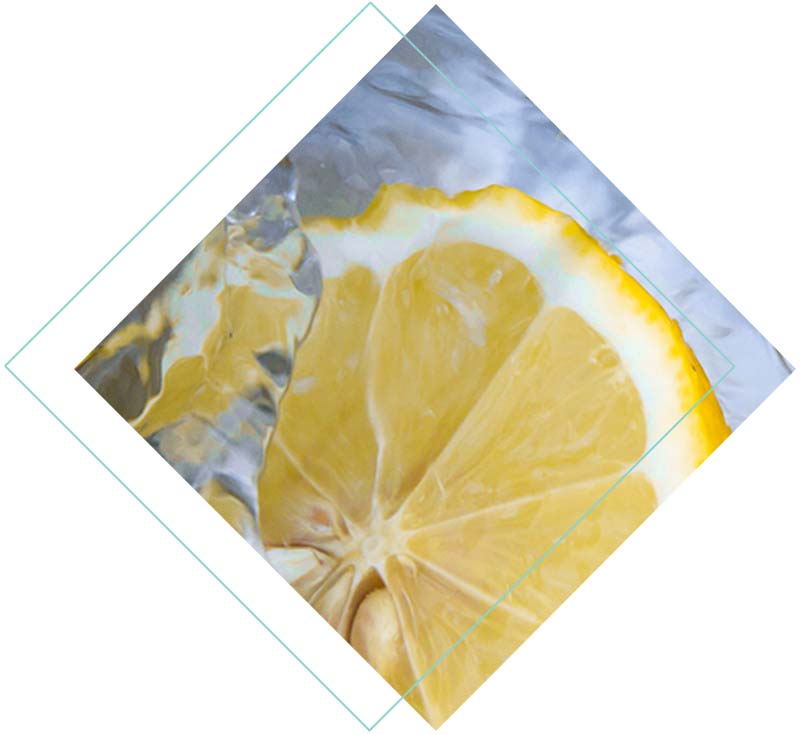 MOMENTS
The iconic Clifton beaches are ranged at the bottom of craggy, rugged cliffs, after which they are named. Once an isolated outpost, today these are some of the most exclusive beaches (and neighbourhoods) in Cape Town. Clifton Rosé captures the joie de vivre of summer.
EXPLORE OUR PRODUCTS
FIND OUT ABOUT THE CLIFTON BOTANICAL COLLECTION