Clifton Cocktail Gin
Clifton 2
FYNBOS AND MARINE BOTANICALS
Proudly made in the Cape, Clifton Cocktail Gin a clean and
classic juniper dominant gin with a blend of mineral and menthol-kissed notes of Cape sea kelp and Cape snowbush.
Clifton Cocktail Gin captures the fresh taste of the crisp
Atlantic Ocean. 
Top notes of vibrant citrus peel with cucumber are bolstered by the redolent minty notes of the fynbos buchu, one of the signature flora of the Cape.
Clifton Cocktail Gin is an exceptionally refreshing gin that delights the palate and is the ultimate mixologists gin. 
Handcrafted By Master Distiller, Kobus Gelderblom.
After an award-winning start in the world of brandy and distillation, our Master Distiller, Kobus Gelderblom, expanded his portfolio to cover vodka, liqueur, whisky and gin. These days, he still makes award-winning brandies and helped to mastermind our dream, Clifton Gin.
The Clifton Gin Collection was entered into the inaugural SA Craft Gin awards in 2019, and was awarded Gold before even entering the market.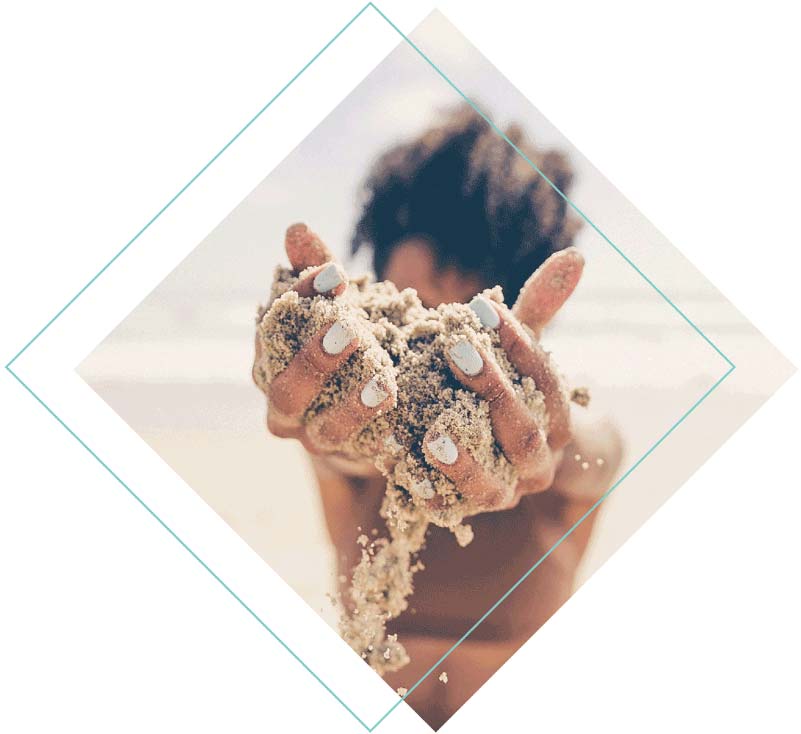 MOMENTS
Imagine yourself on a hot summer day lying beside a pristine aquamarine sea. In hand is a gin that refreshes like no other, like a fresh sea breeze in a glass. Clifton Cocktail Gin is a refreshing blend of marine botanicals and herbaceous buchu, making it the ideal companion to a day on the beach or by the pool.
Slowly, twice distilled in copper pot stills with mainly juniper berries, dried orange peel, coriander seeds, lemon peel and cardamom. We performed small craft distillations on this cocktail gin with ocean botanicals, buchu and fresh cucumber resulting in a fresh sea breeze in a glass.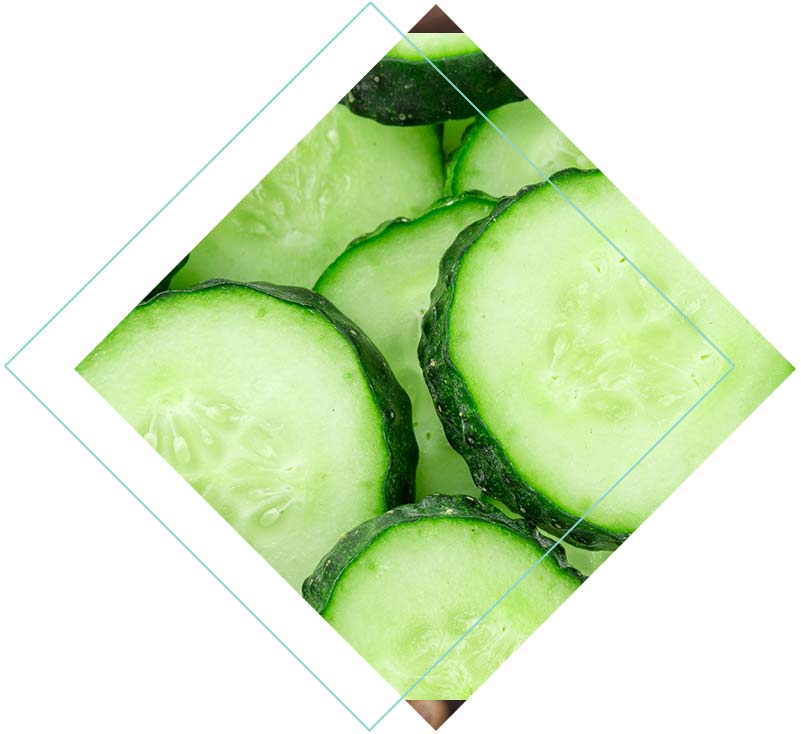 Fresh cucumber
Crisp, cool and refreshing.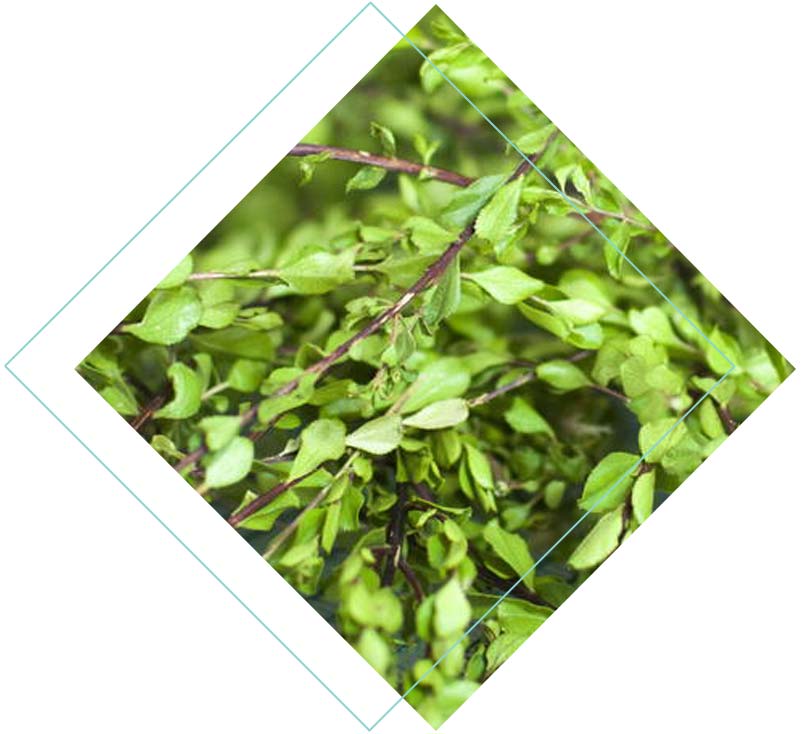 Buchu
Herbaceous, almost minty with fruity notes.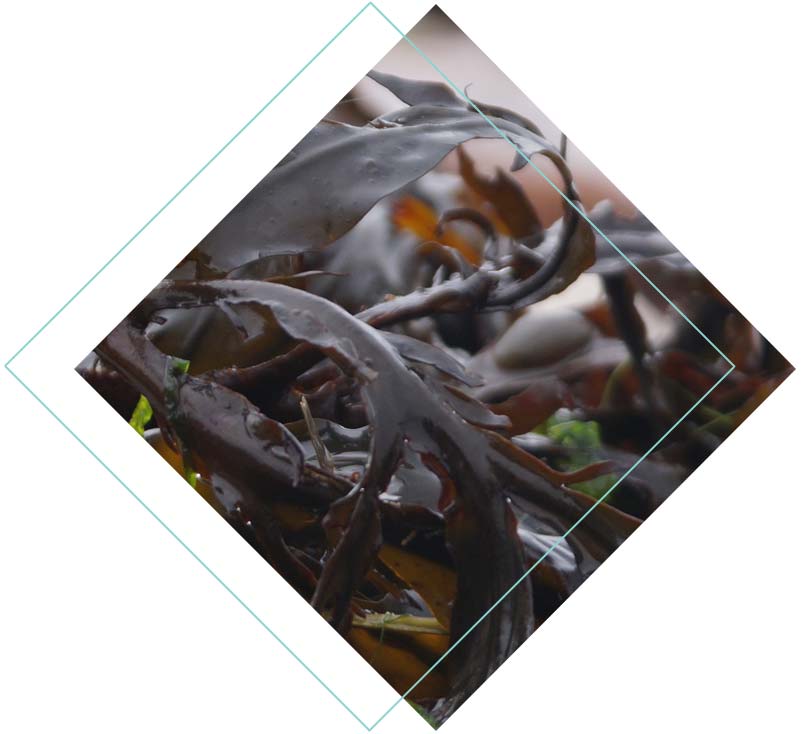 MARINE BOTANICALS
Mild, salty, yet sweet.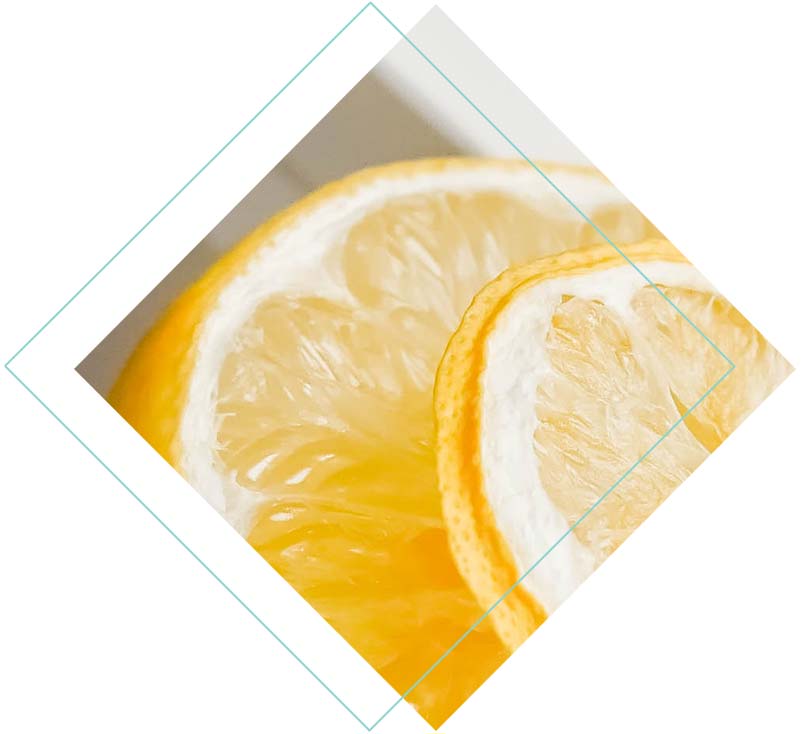 Lemon peel
Fresh, herbaceous and aromatic.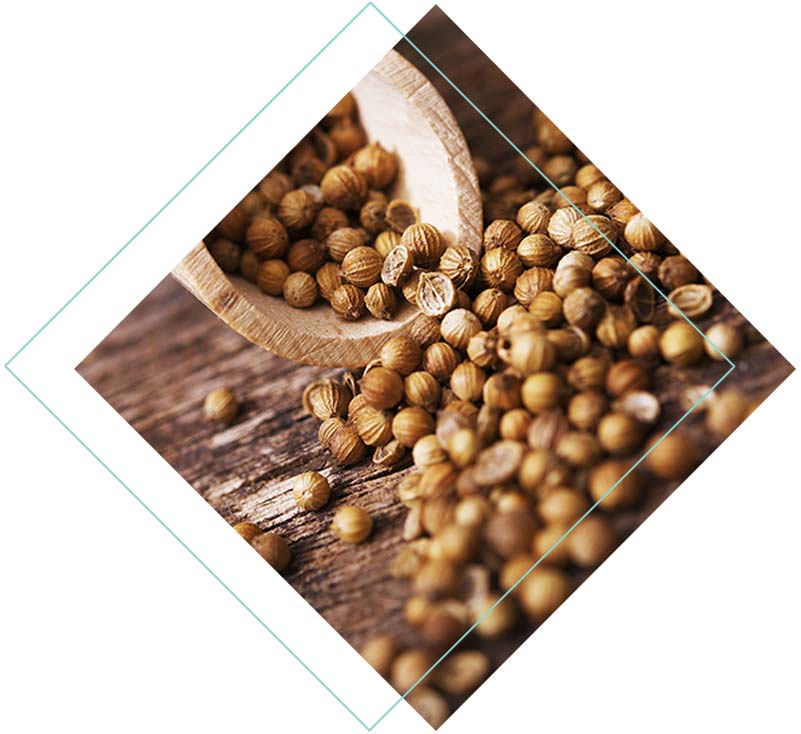 Coriander seeds
Warm and spicy with citrus undertones.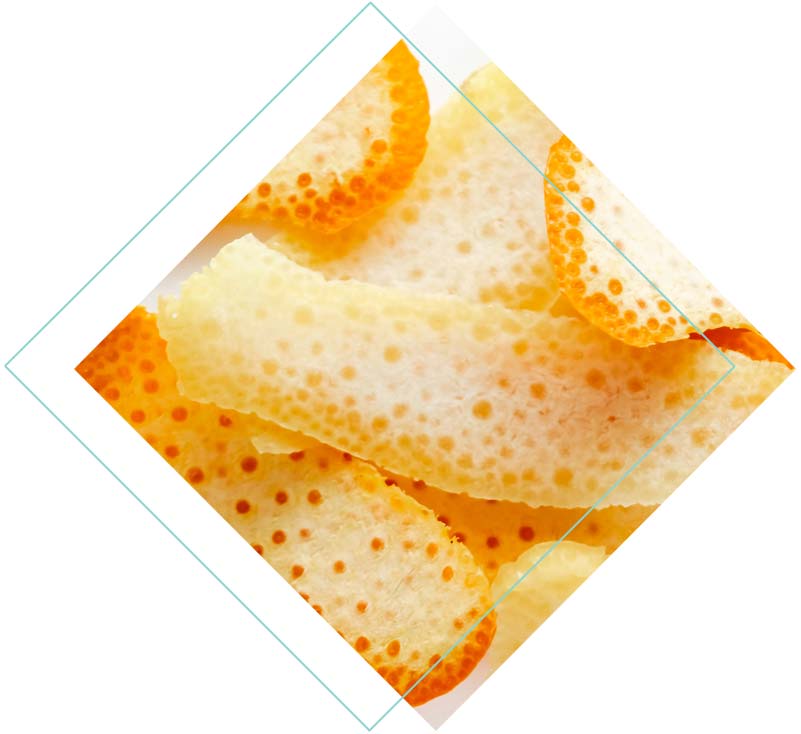 Dried orange peel
Floral and woody with bitter notes.
EXPLORE OUR PRODUCTS
FIND OUT ABOUT THE CLIFTON BOTANICAL COLLECTION